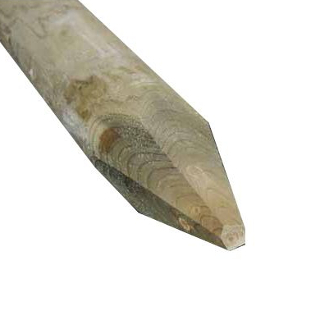 2.1mt 50mm Round Pointed Treated Timber
Please call 01304 374906 for up to date prices and stock availability.
Out of stock
Machine round timber can be used for fencing or to create all sorts of landscaping features.
Only logged in customers who have purchased this product may leave a review.